Sportaid is not just another catalog/internet provider. Our history and customer service are what makes us different from other medical equipment suppliers. In 1987, I was competitively racing and a member of the US Disabled Track Team. My wife, Stacy, was a coach for the US team and the local racing team was sponsored by the Shepherd Center, where she also worked as a recreational therapist. Having designed and raced wheelchairs since, I was blessed with the opportunity to travel all over the world to compete in road races and track events. It became apparent to me there was a need for a supplier of products for disabled athletes. Sportaid was the name given to this idea. In 1988, Sportaid was the first company of its kind. Sportaid has grown from a supplier of racing tires, wheelchairs, racing suits, and other racing related equipment to a supplier of everyday wheelchairs, wheelchair cushions, medical supplies, urological supplies, and daily living aids. Medaid, a division of Sportaid, assists our customers in getting third party reimbursement. In 1996, we launched our website and became the first supplier of wheelchairs and related products on the internet.
Our customer service staff is trained to assist with questions, provide customers with additional resources, and do what it takes to make sure you get the equipment you need at the best price. We are "Team Sportaid" – both wheelchair users and able-bodied individuals…..moms, wives, dads, husbands. To that end, we work together to get the answers you need to help you make the best decisions regarding your equipment. Together, we have over 50 years of experience and we look forward to working with you.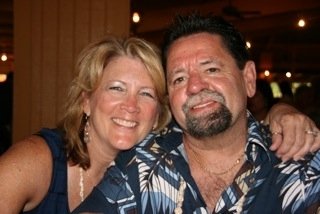 Click <<here>> to see our sports & medical products catalog!