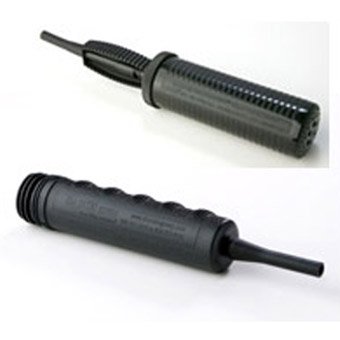 Price is not the only factor to consider when buying Roho Single or Dual Action Inflation Pumps, the fast delivery from Sportaid is a crowd pleaser!
Roho Pumps come in either Single Action or Dual Action so you can choose the version that best suits your needs. Can be used for any Roho inflatable cushion. With an Inflation Pump your Roho Cushions can maintain their optimal level of comfort.
This product is not eligible for shipping outside of the United States or U.S. Territories.