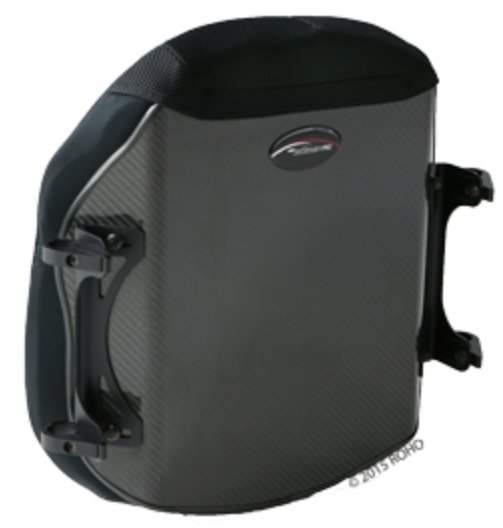 Price is not the only thing that matters when it comes to buying your new JetStream Pro Standard Back Support System by ROHO, great customer service is priceless!
The new JetStream Pro Carbon Fiber Back from The ROHO Group revolutionizes the back support market with a full height back that weighs only ounces more than standard upholstery. With its lightweight and stable design, this ultralight back is specifically designed to maximize the performance of any mobility base. Sharp, clean lines combined with cutting edge materials make the JetStream Pro as appealing to the eye as it is lightweight.

Sizes:


Standard height 16.5"
Mid height 13"
Low height 10"

This product is not eligible for shipping outside of the United States or U.S. Territories.